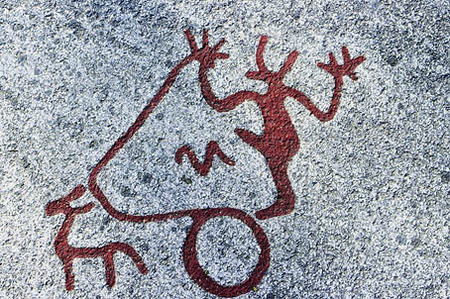 Bronze Age Petroglyphs at Bohuslän, Sweden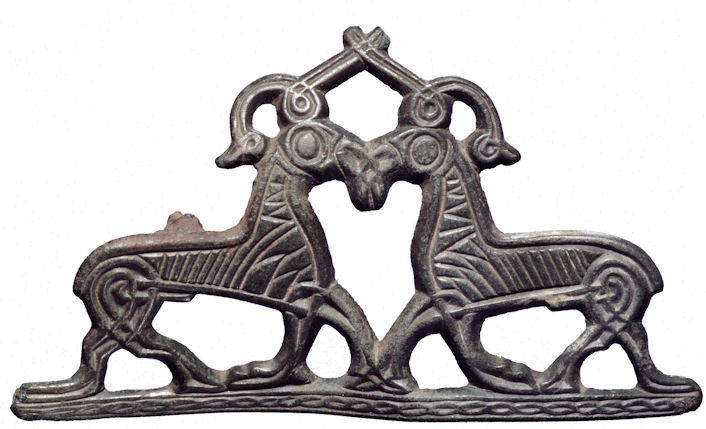 Iron Age, Thor's Goats from Tissø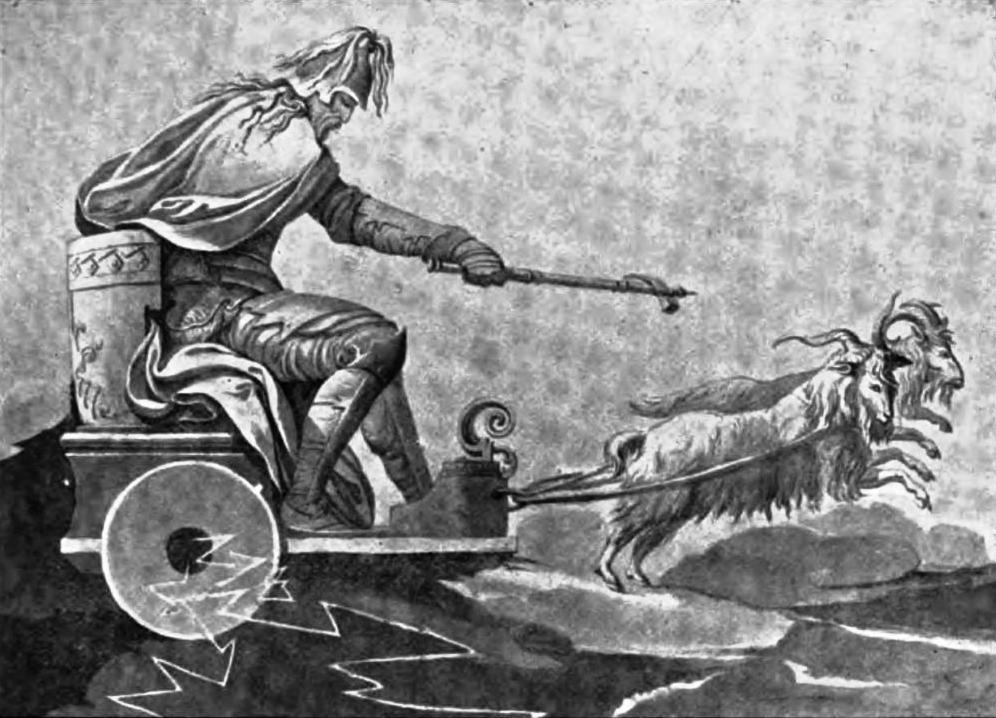 1770 Johannes Wiedewelt

The following two images are remarkably similar.
Thor's chariot, appears at his feet, on the first step.
1810 Unknown Artist


Di Dei Della Mitologia Norrena

1822 Nils Henrik Sjöborg
Samlingar för Nordens Fornälskare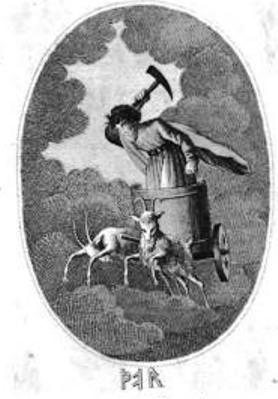 1820s Artist Unknown

David Gräter's Idunna and Hermode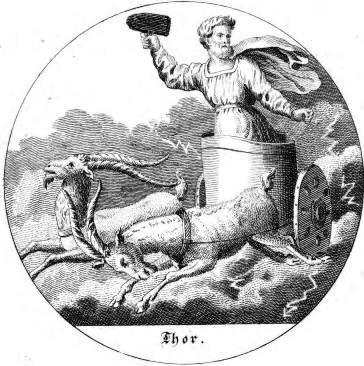 1831 Artist Unknown

Author: Gustav Thormod Legis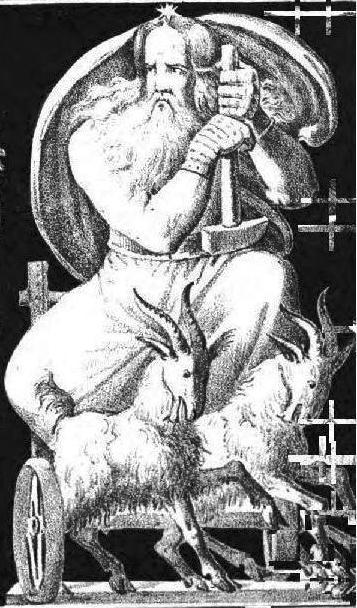 1832
Amalia von Schoppe

1833 H.E. Freund
Scene from the Ragnarök Frieze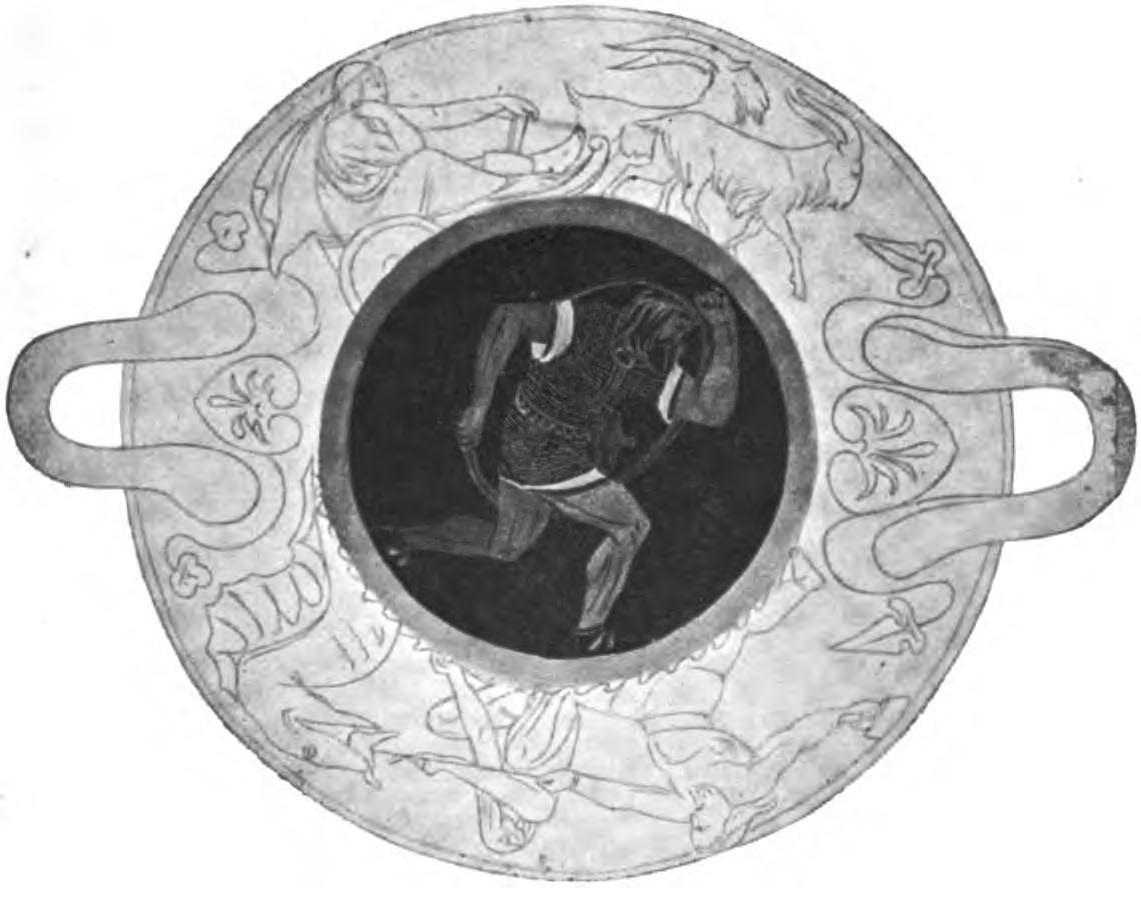 1850s Carl Christian Peters


Cermanics Design
| | |
| --- | --- |
| 1928 Photograph | 2002 After Restoration |
1850-1852 Robert Müller
Neues Museum, Berlin
(Heavily damaged in WWII and left in ruin until the reunification of Germany)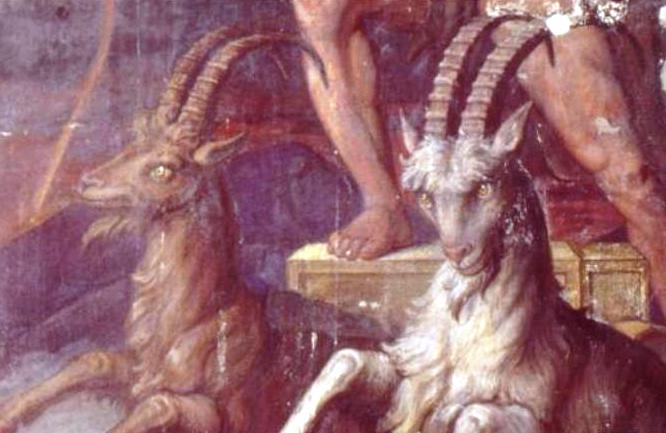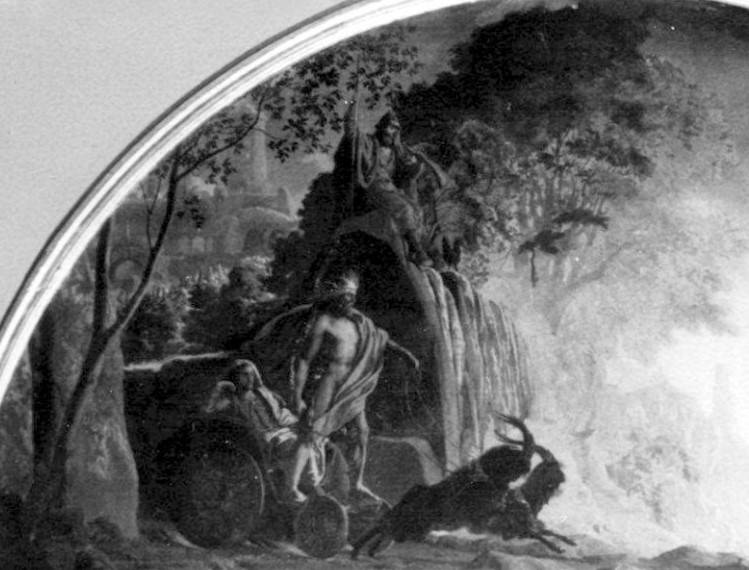 1856 Lorenz Frølich
Flensborg
Heimdall blowing the Gjallarhorn
as Thor drives away with Loki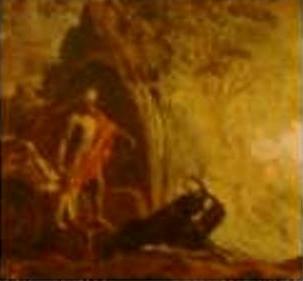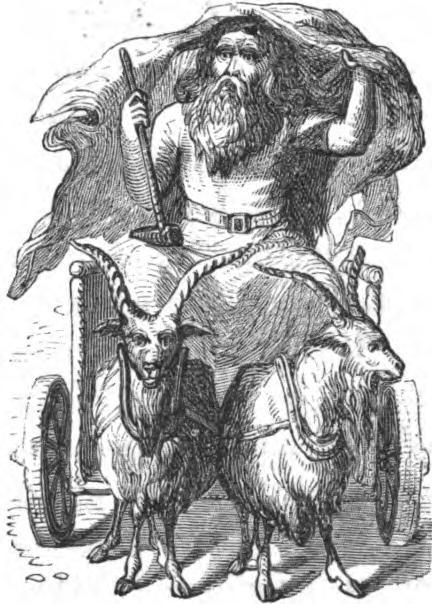 1856 Artist Unknown


Bullfinch's Age of Fable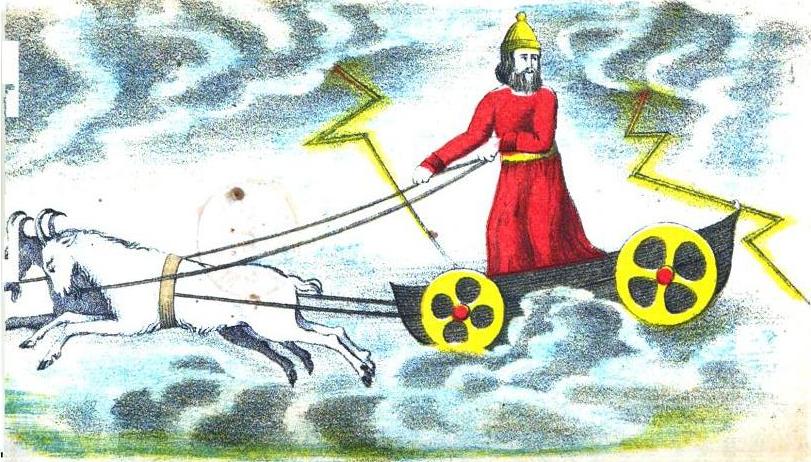 1858
August Winter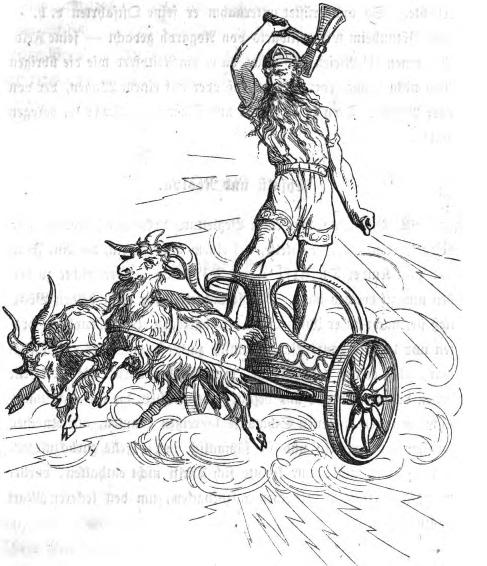 1860 Ludwig Pietsch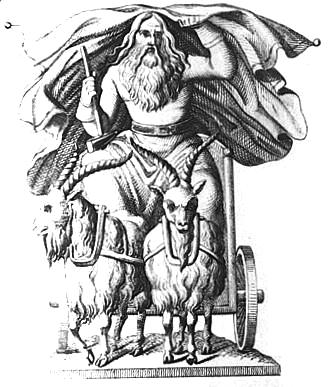 1868-1930 George Eastman

Lantern Slide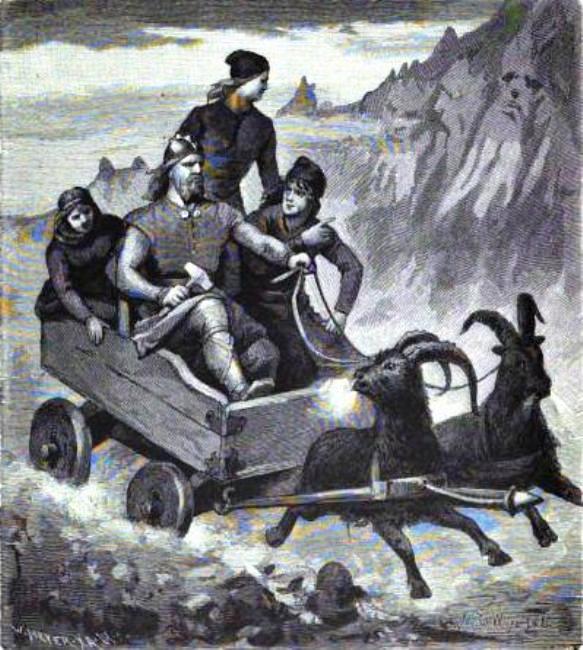 1870s M.E. Winge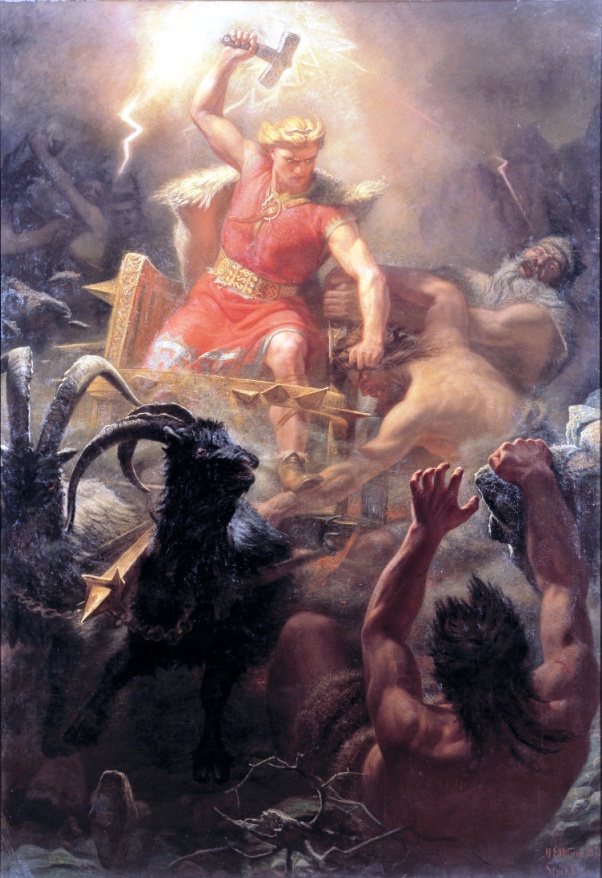 1872 M. E. Winge

Note the beard in the drawing below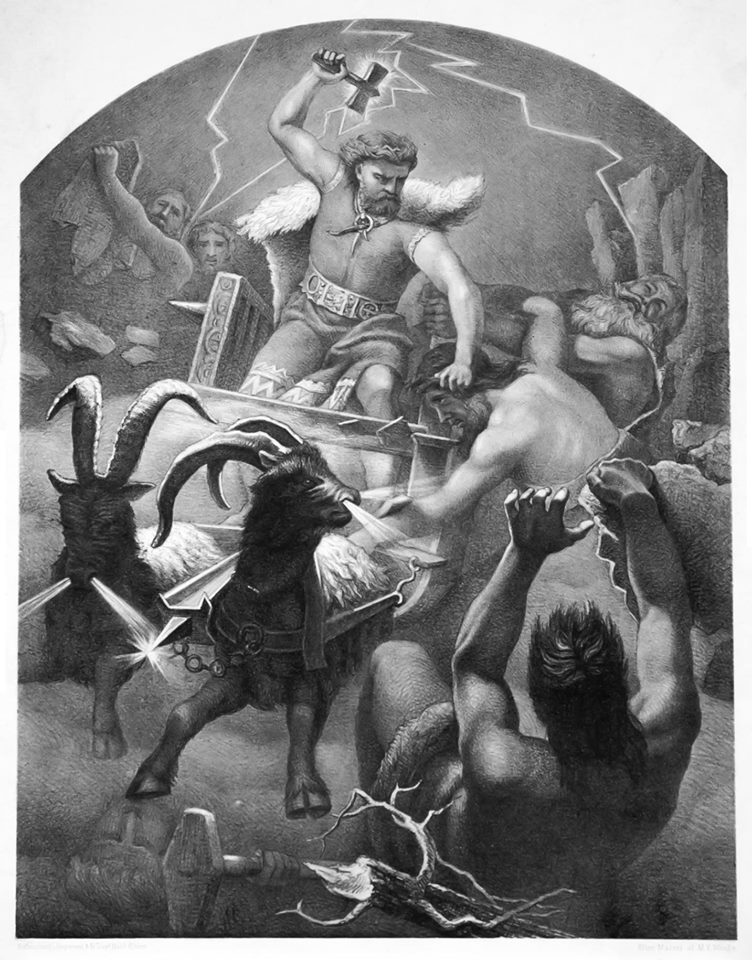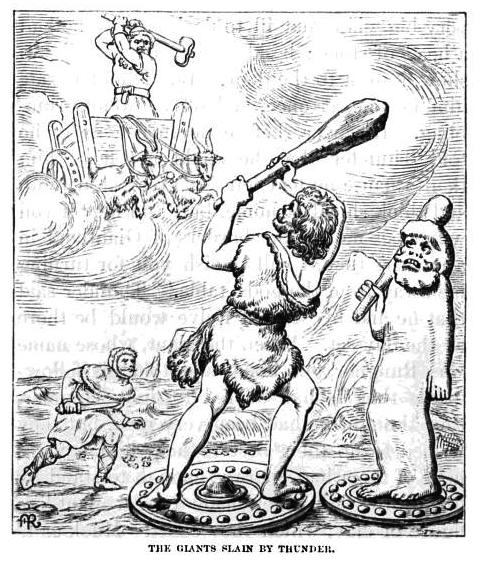 1882 F. R.
Author: Frederick York Powell


1882 Karl Ehrenberg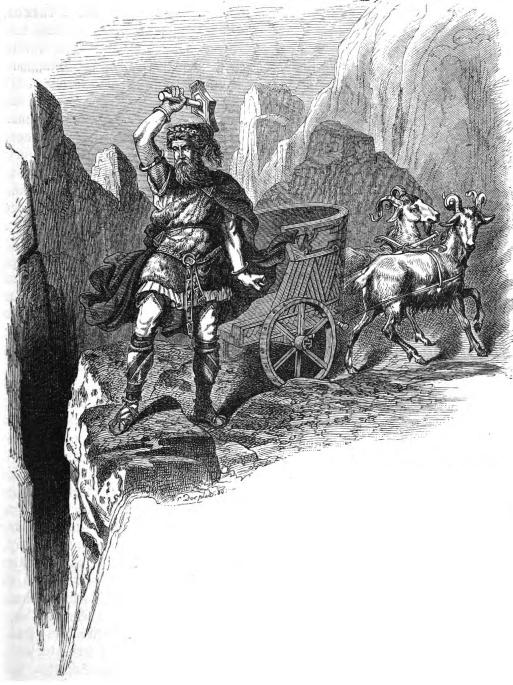 1882 Carl Emil Doepler 'The Elder'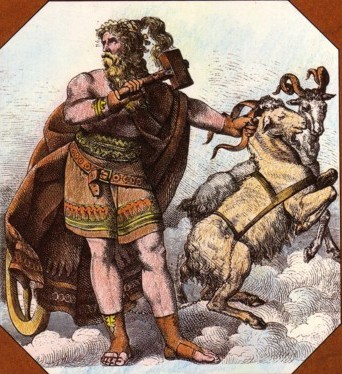 1800s Date and Artist Unknown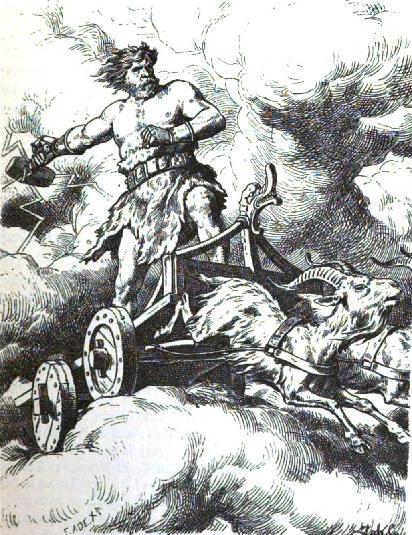 1885 Johannes Gehrts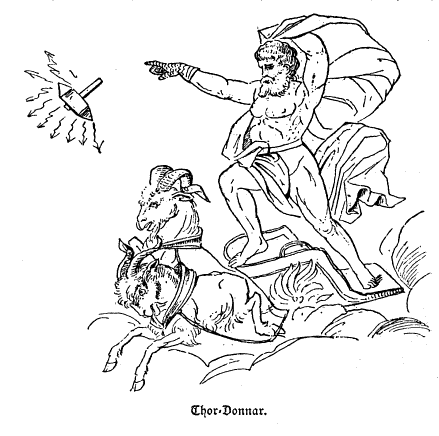 1890 Karl Ehrenberg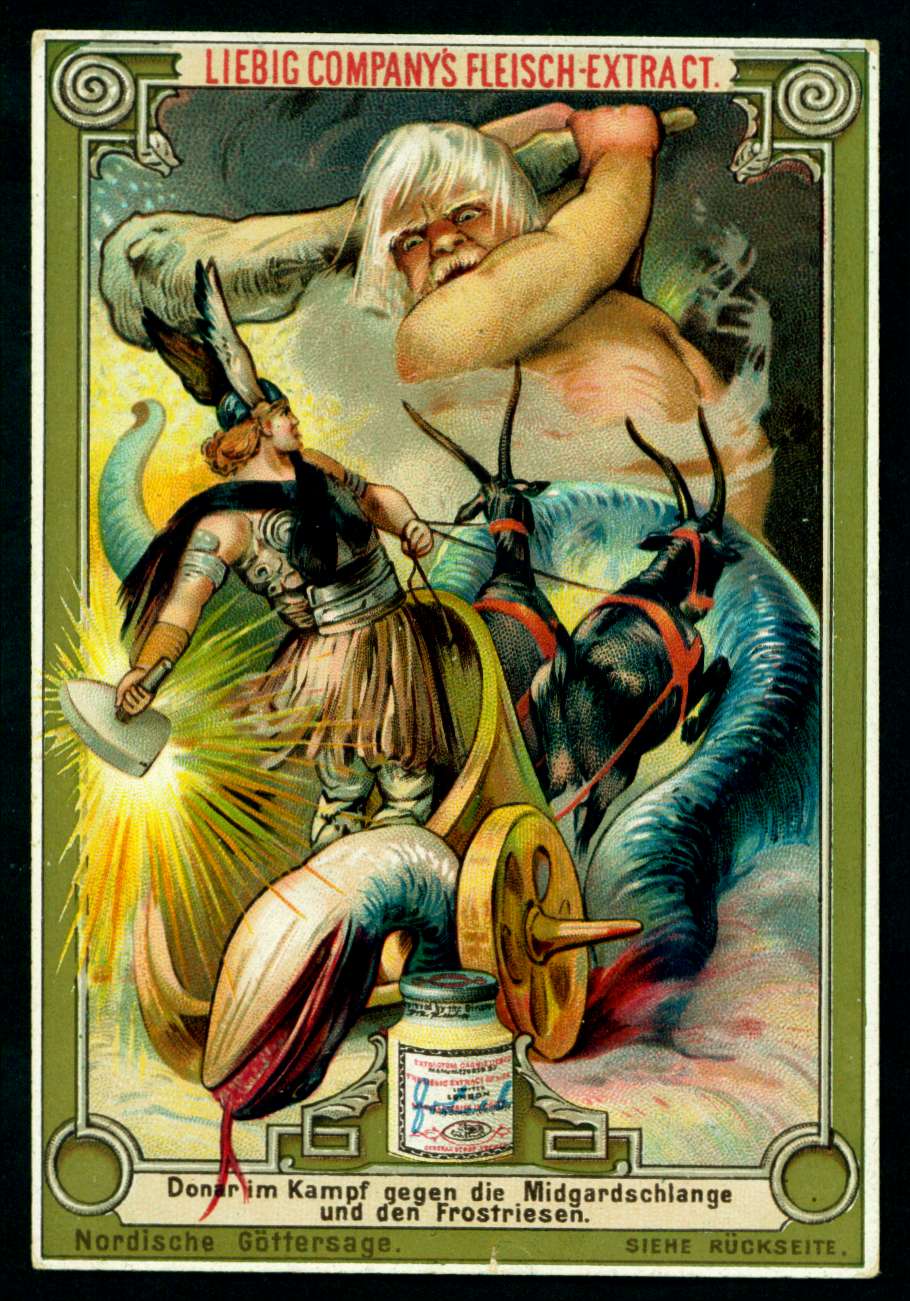 1894 Nordische Göttersage Trading Cards
Liebig Meat Extracts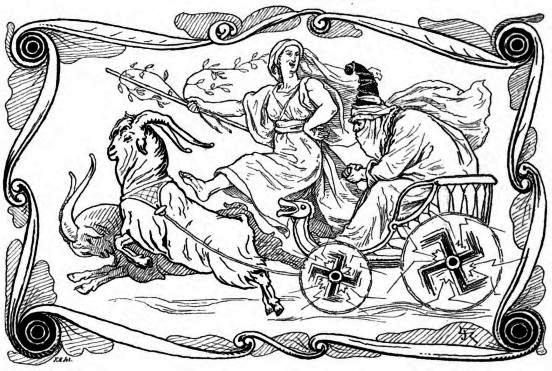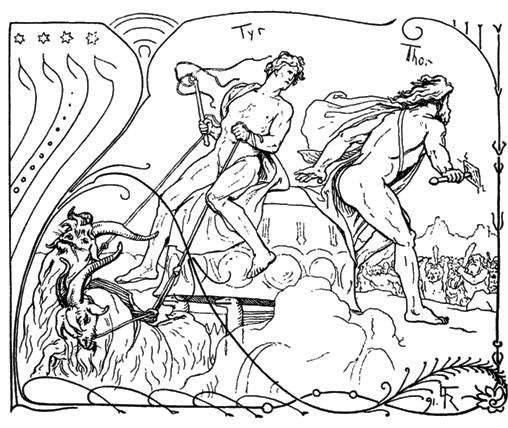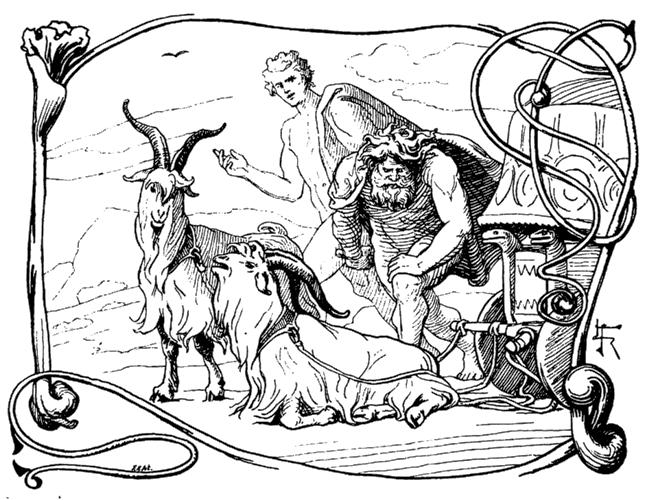 1895 Lorenz Frølich (3 Images)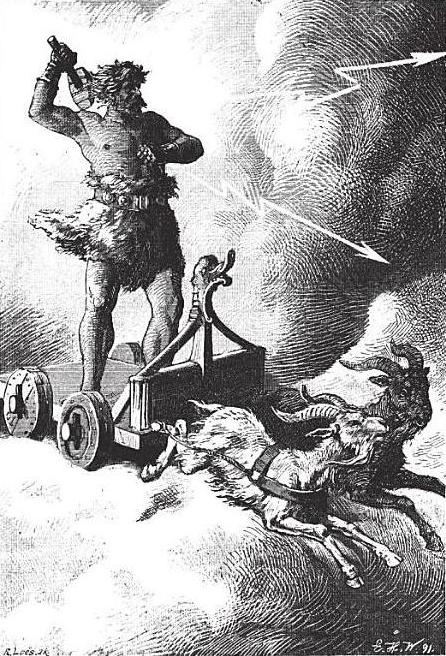 1897 Ernst Hermann Walther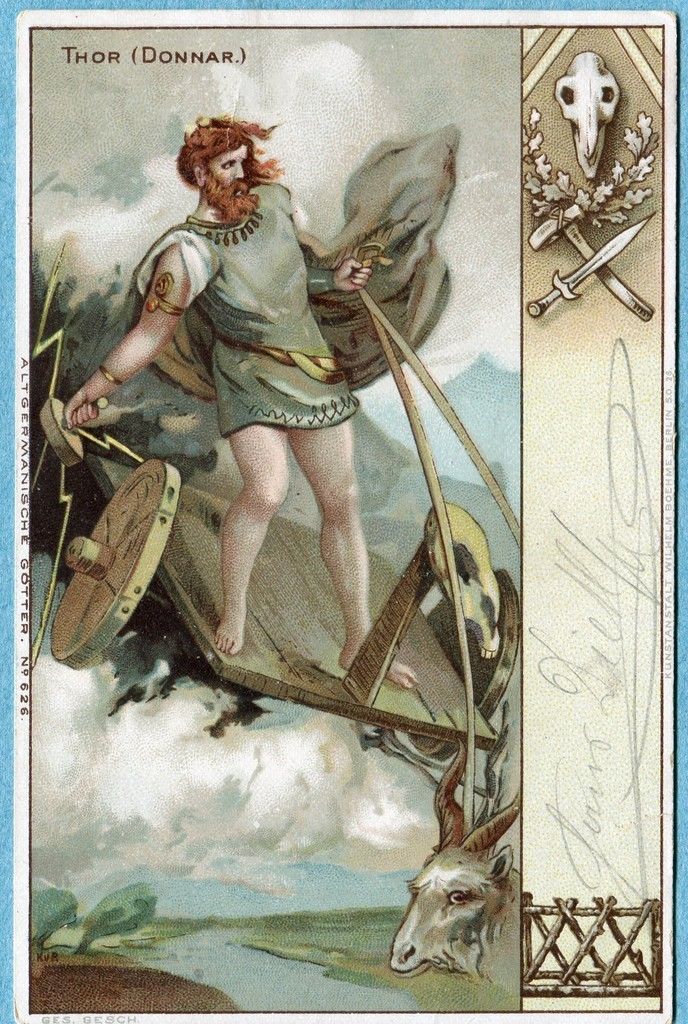 1899 Wilhelm Boehme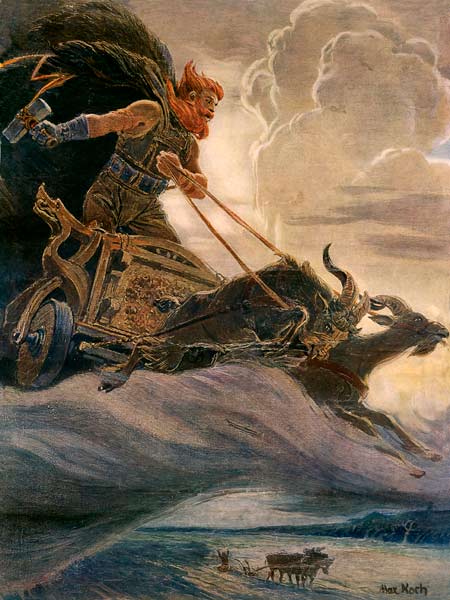 1900 Max Koch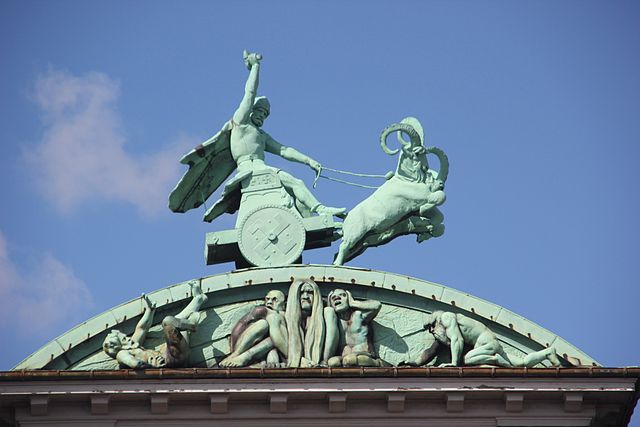 1901 Carl Johan Bonnesen
Thor in combat with the Jötunns'
Ny Carlsberg's New Brew House, Copenhagen, Denmark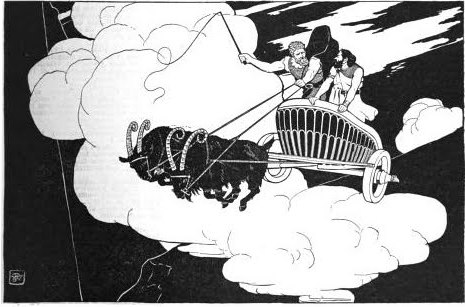 1902 W. Rice
1903 Robert Engels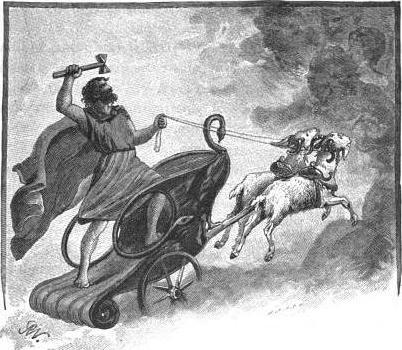 1904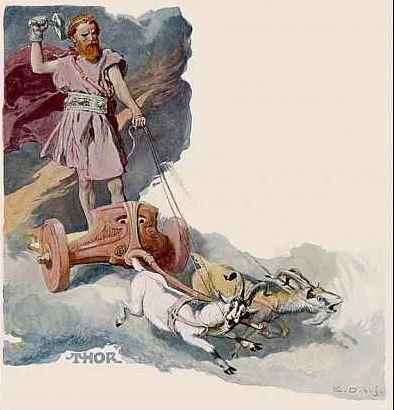 1905 Carl Emil Doepler 'The Younger'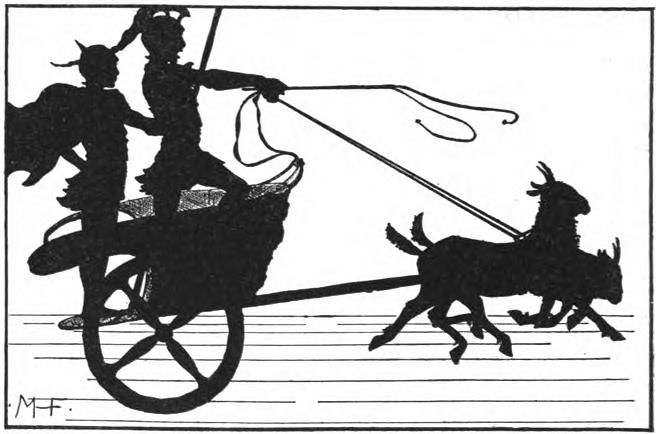 1906 George Hamilton Frye
1907 A.W.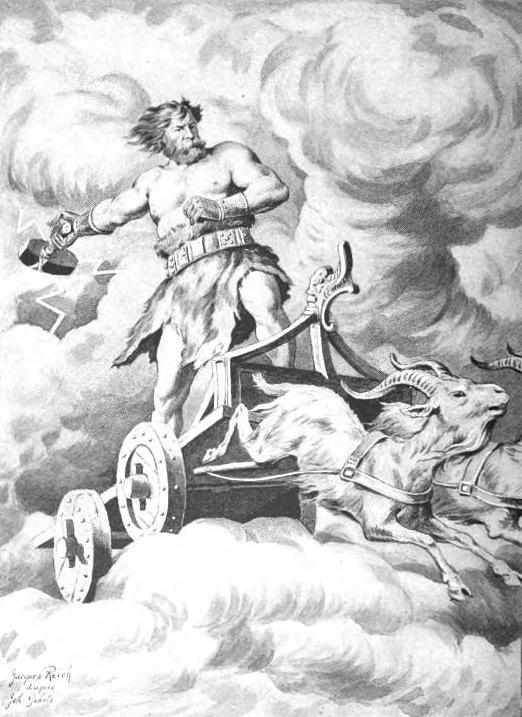 1908 Sarah Powers Bradish


After Johannes Gehrts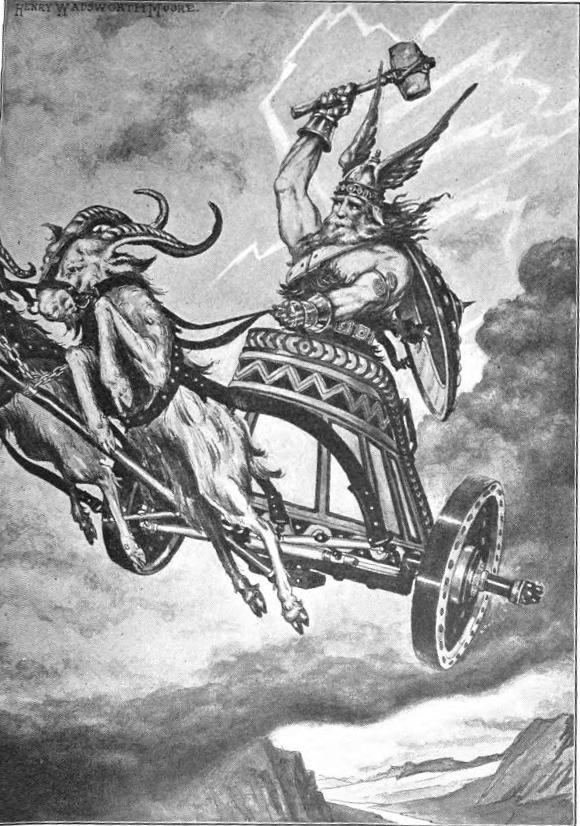 1910 Henry Wadsworth Moore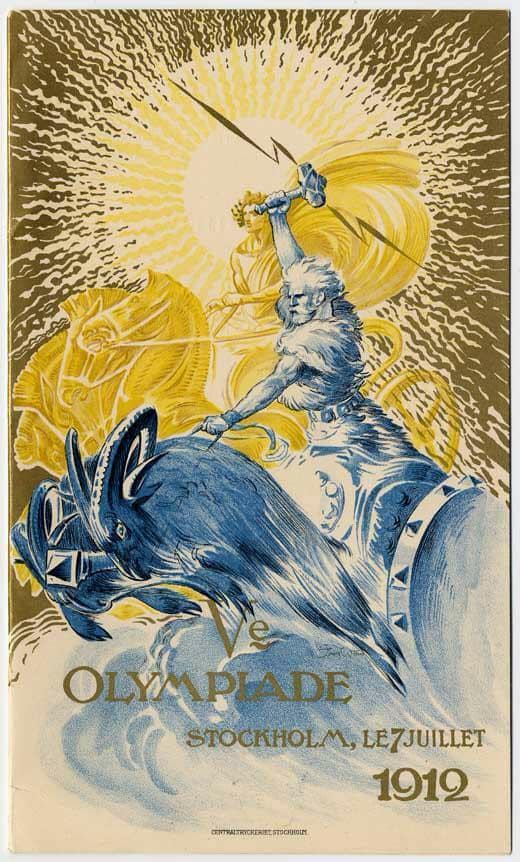 1912 Stockholm Olympiad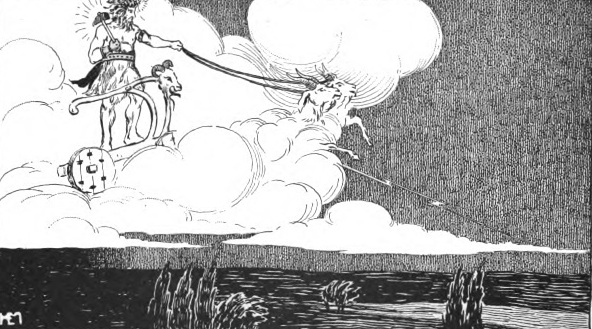 1912 Herbert E. Martini

1914 Artist Unknown


Curry-Holton Reader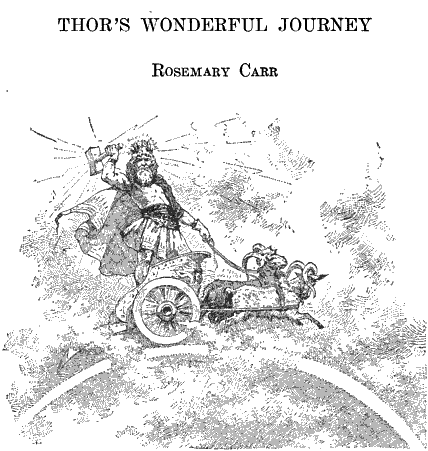 1914 Rosemary Carr


in World Stories for Children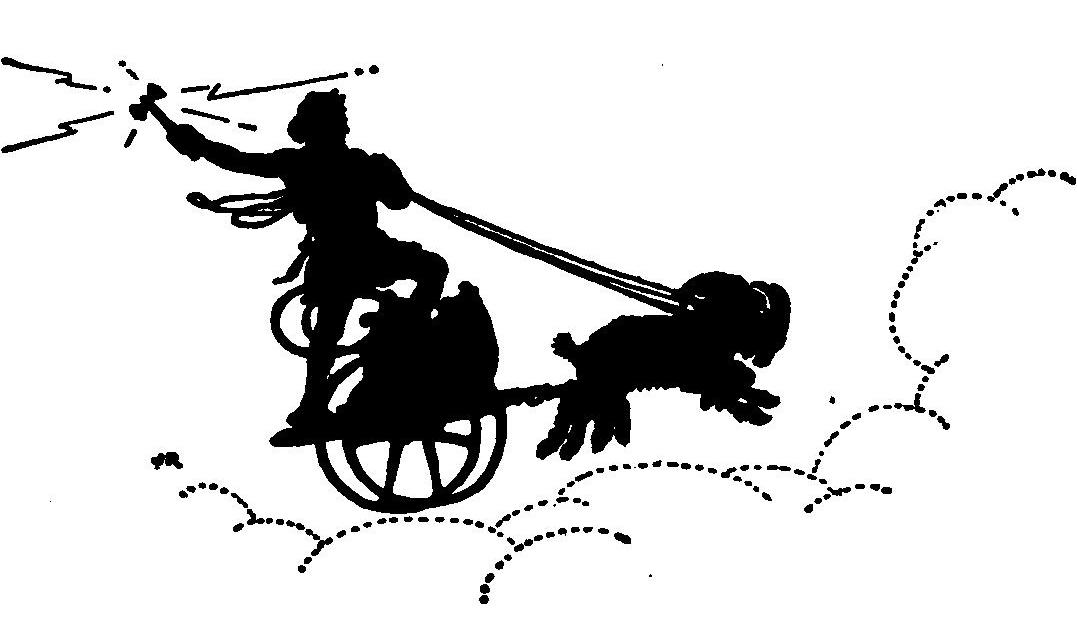 1916 Rhonda Campbell Chase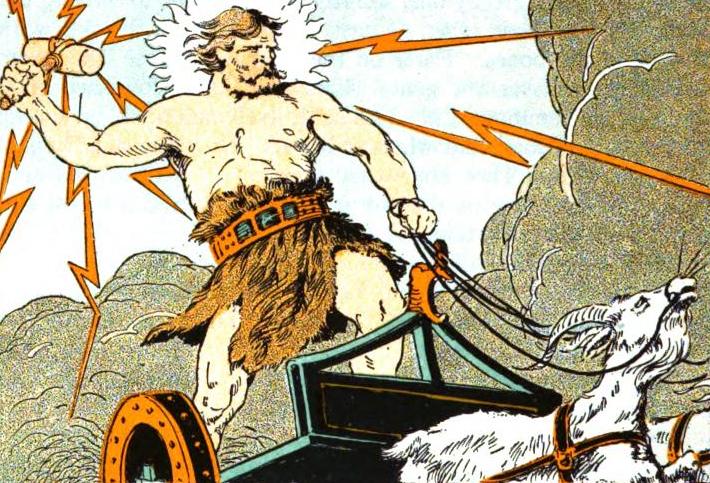 1920 Sheffer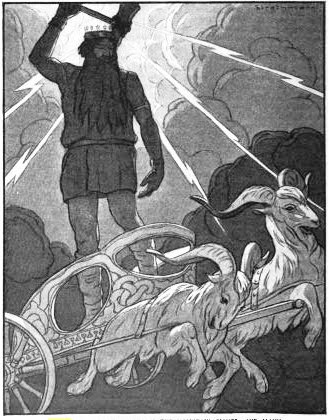 1920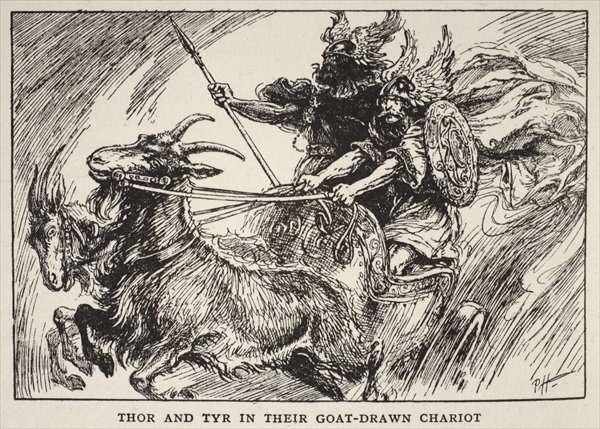 1925 Amy Cruse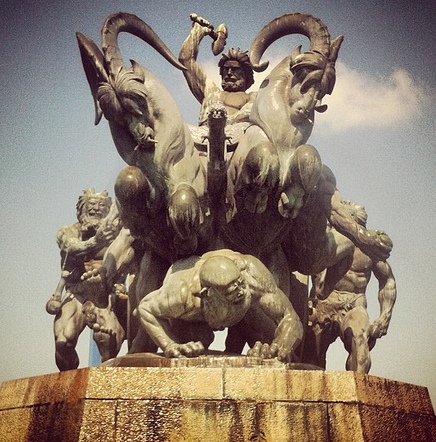 1926 Carl Johan Bonnesen
Thor at War with the Jötuns

Grounds of Glud & Marstrand, Odense, Denmark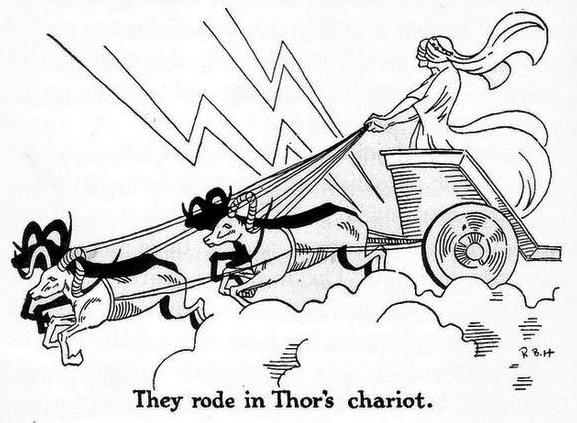 1928 R.B. Haberstock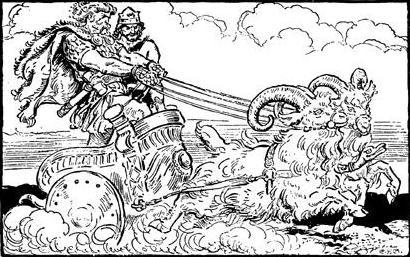 1930 Charles H. Brock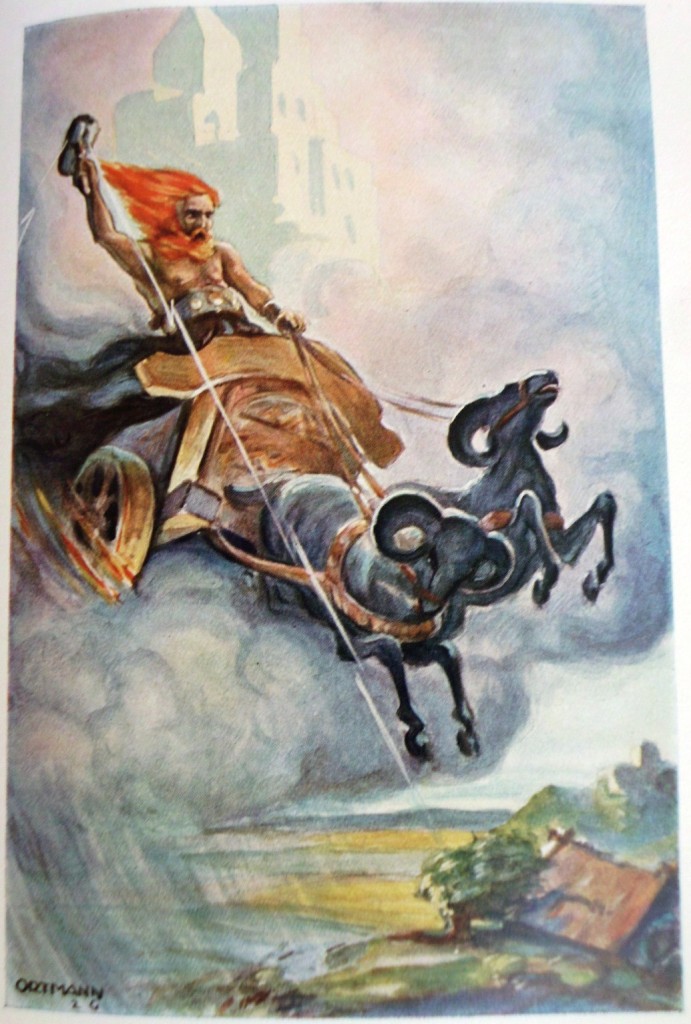 1930 Wolfgang Ortmann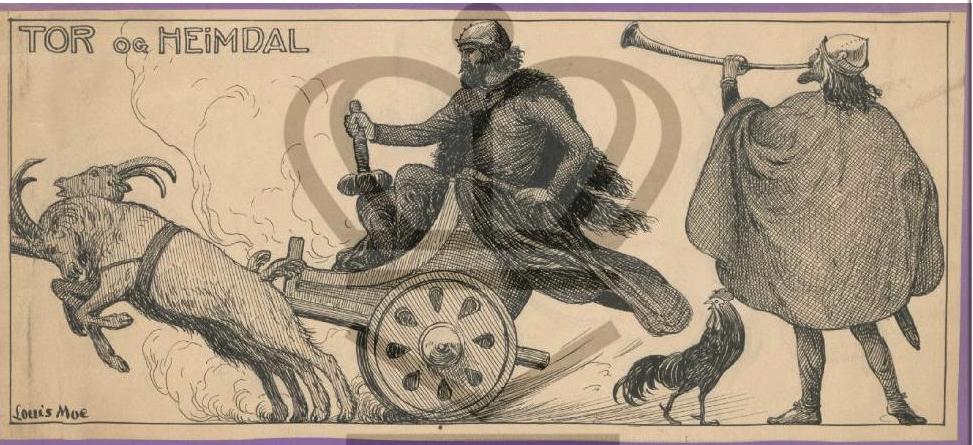 1931 Louis Moe
Thor's Chariot and Heimdall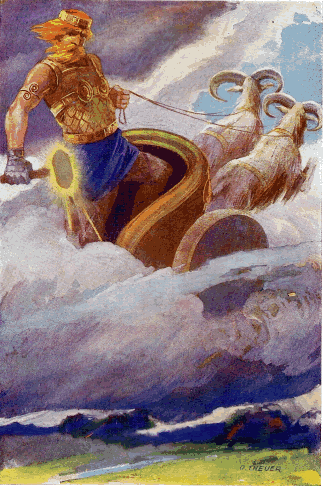 Date Unknown, O. Theuer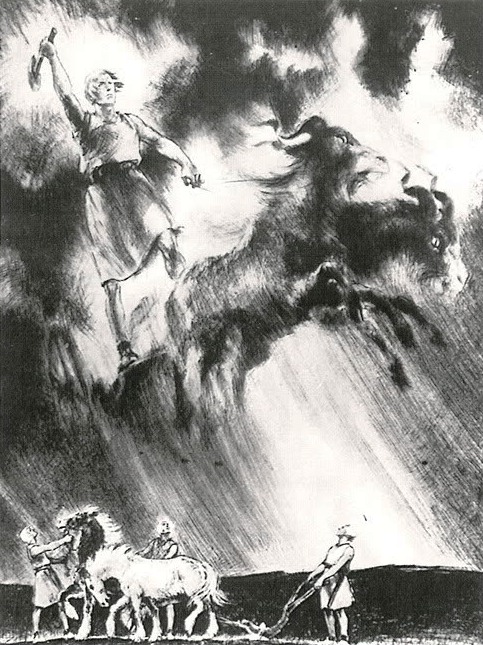 1938 Wilhelm Petersen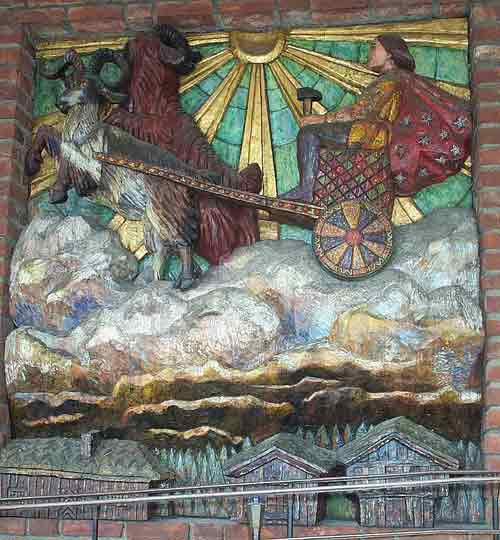 1950 Dagfin Werenskiold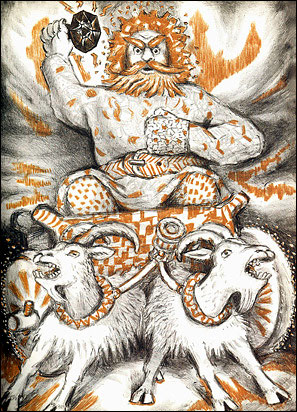 1967 Ingri and Edgar Parin d'Aulaire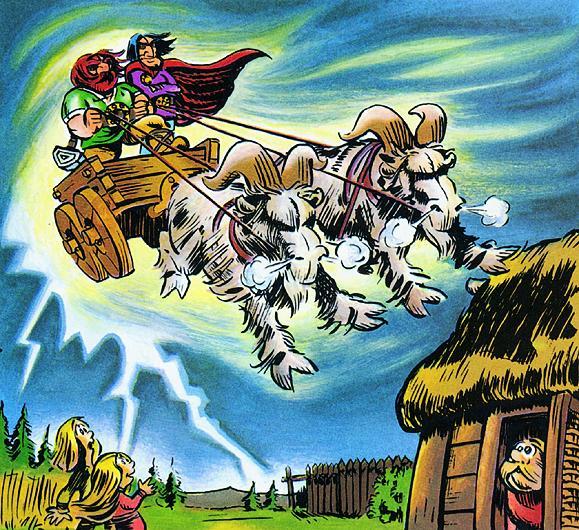 1979-2009 Peter Madsen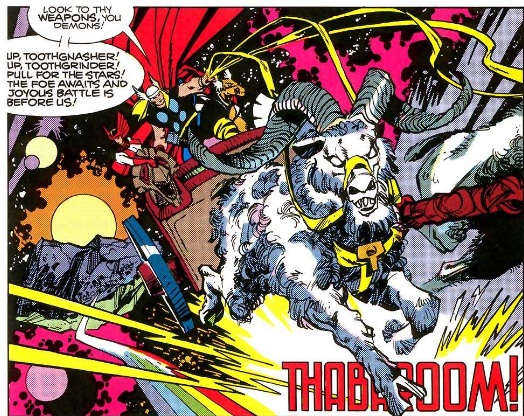 1990s Walt Simonson


Marvel Comics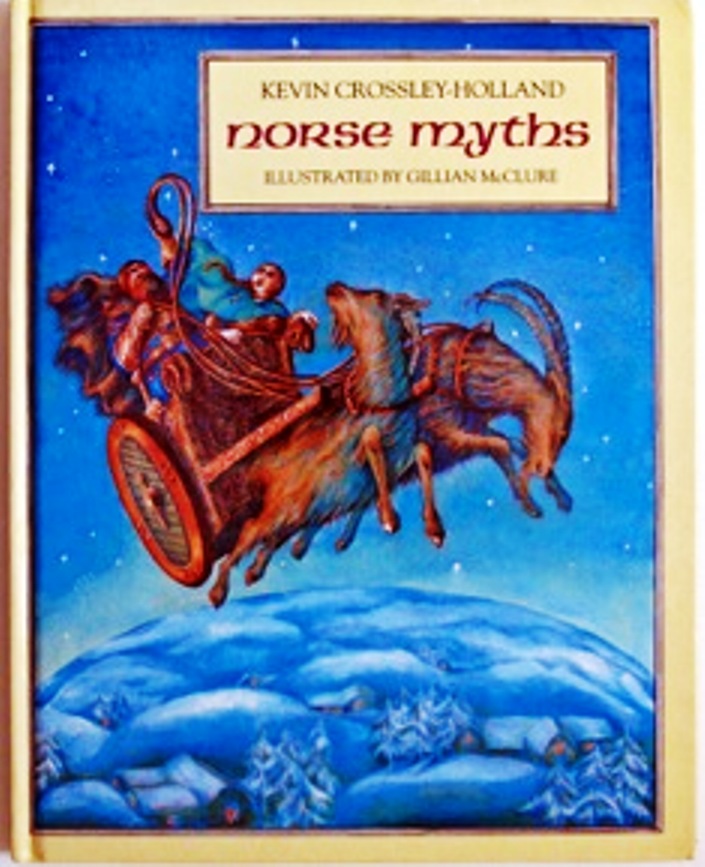 1993 Gillian McClure (2 Images)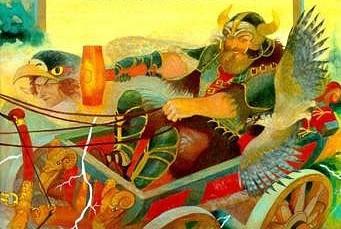 1994 Alexander Koshkin
2003 Manfredi Toraldo & Sergio Tisselli
Tarot of the Vikings, The Chariot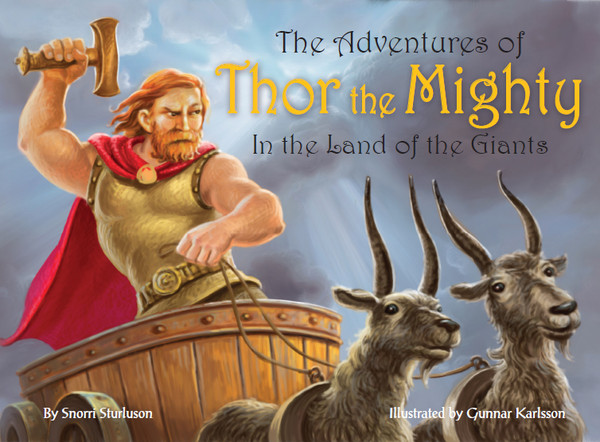 2006 Gunnar Karlsson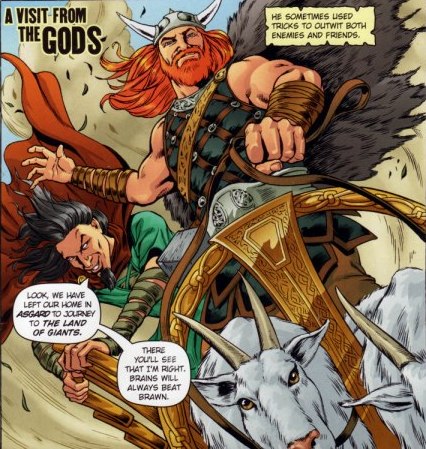 2007 Ron Randall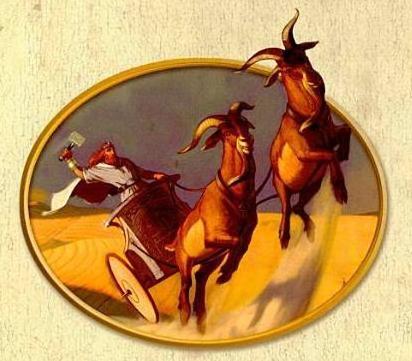 2007 Jim Madsen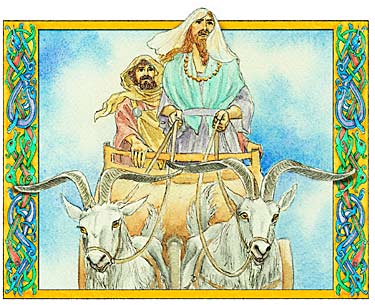 2007 Hrano Janto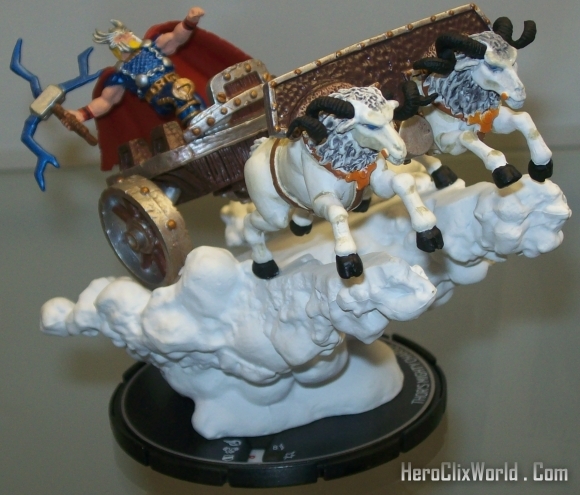 2009 HeroClix Toys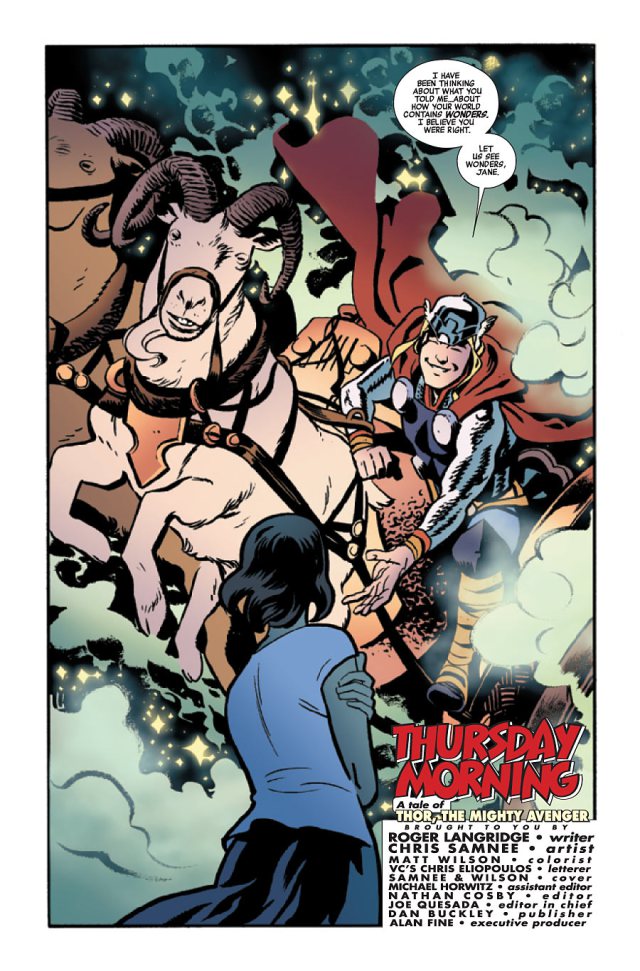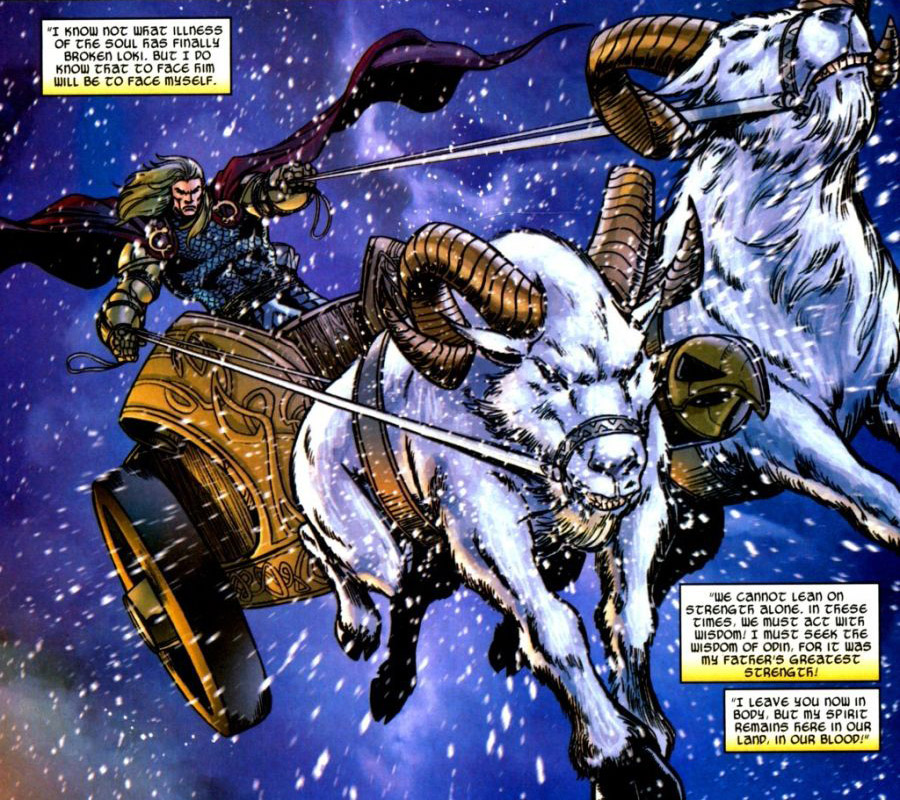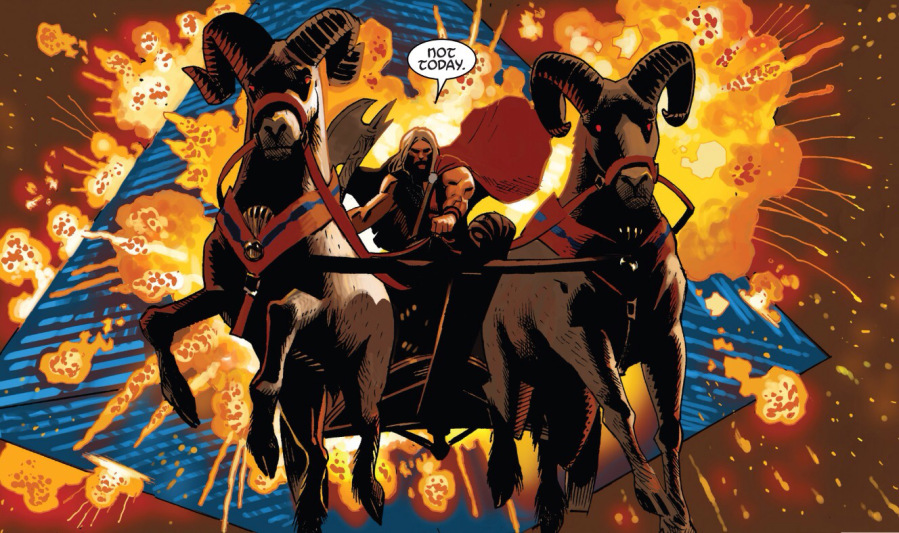 2010-2013 Marvel Comics (3 Images)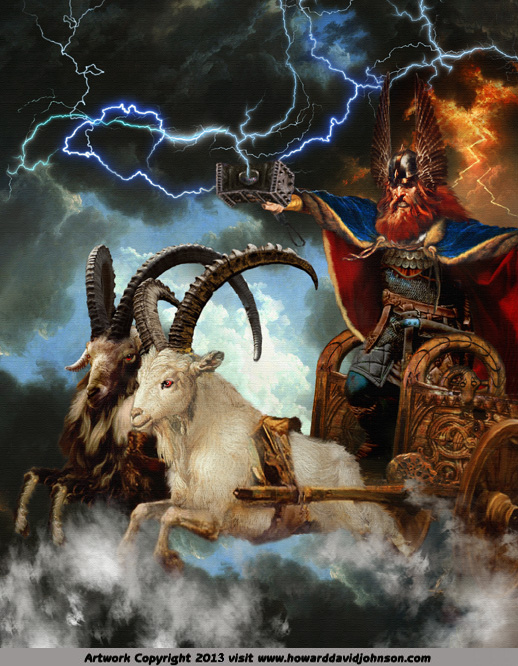 2013 David Howard Johnson
David Howard Johnson.com