Frontispiece: The Elf Dance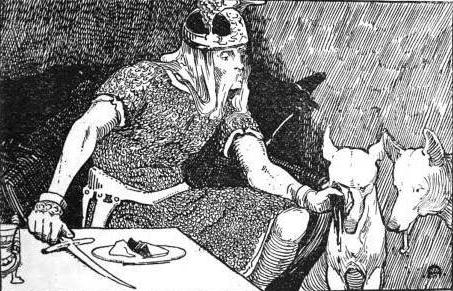 Odin: And the meat that was served he gave to his two wolves.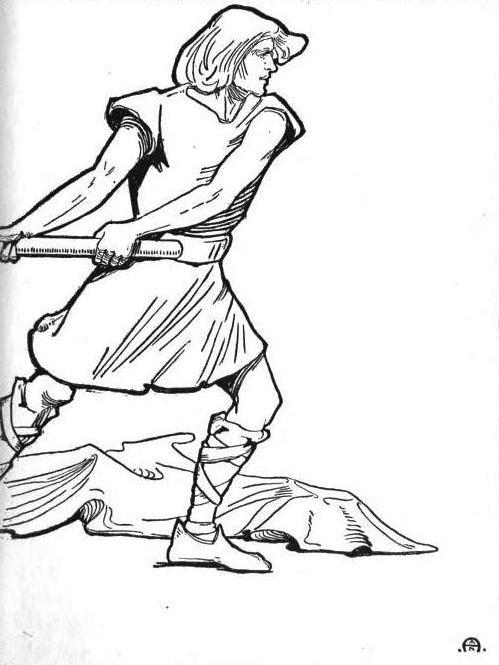 The mighty Thor became glad at heart when he once more had the hammer in his hands.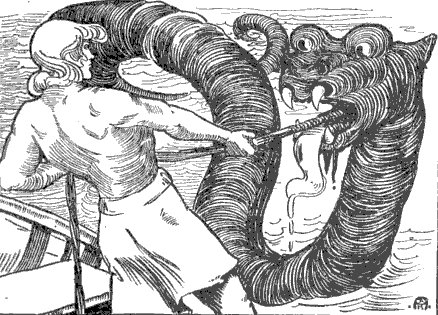 At last he gave such a mighty tug that he hauled the serpent up to the side of the boat.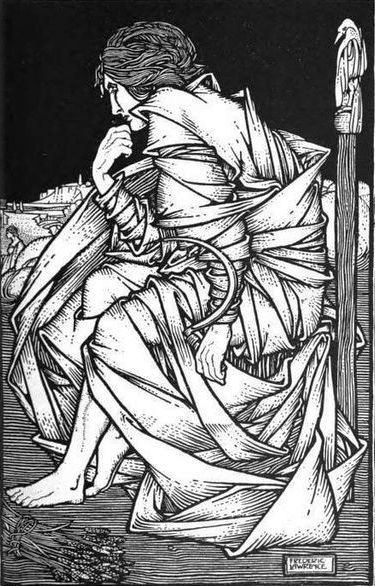 Freyr had seated himself on the throne of Odin.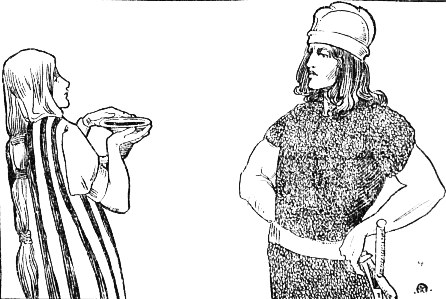 Gerd: She held out to him the cup of greeting.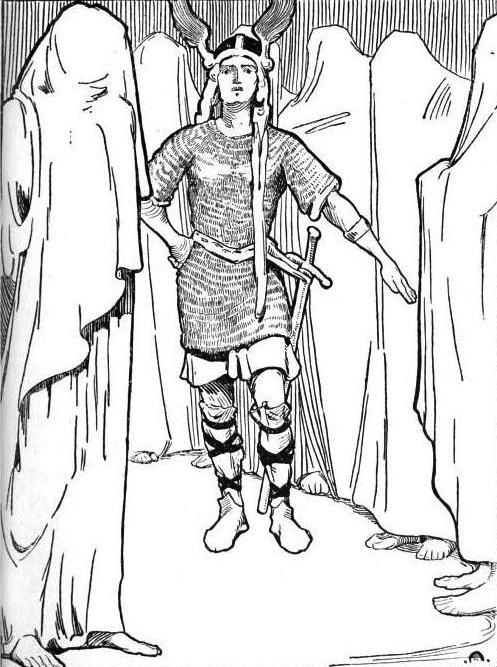 Skadi: This is the one I choose. About Baldur there can be nothing ugly.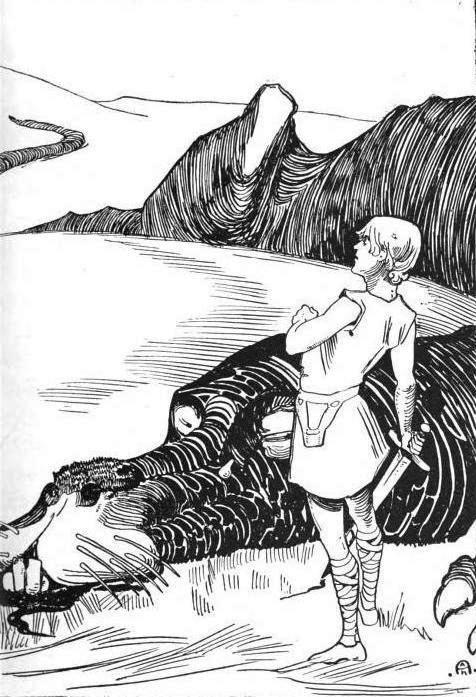 Sigurd and Fafnir
This book contains additional illustrations from the Sagas.